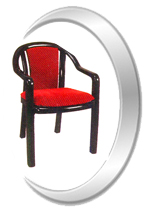 Based in heritage city of INDIA, Natraj Steel Furniture & Electronics ,who have a vast Experience of 17 years is known for its high quality Products. Over the years, we have developed high specialization in production of office Furniture and period articles as well as we produce very wide range of Furnitures.
Our biggest strength is our people. We prize their expertise and let them take initiative. We have been fortunate to continue to attract and retain a group of talented people who know their jobs well. Our dedicated team members care about the quality of their work. Our people, like our products, are highly reliable. We are committed to getting the job right every time, on time.
Natraj Steel Furniture & Electronics performs a wide variety of manufacturing services. No other company can do all that we do, or does it as well, or as fast. In many cases, no one else can even come close.
Our people are sincerely committed to customer service. We know that when all is said and done, the service you received will have an impact on your future purchase decisions. We make it a point of honour to provide outstanding service throughout the manufacturing process.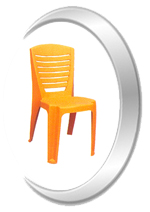 Take a look at the many quality awards adorning our walls and you know that quality craftsmanship is a great source of pride. Perhaps our greatest "award," however, can be seen stamped on numerous drawings and specifications by major government and industry contractors.
We encourage our customers to visit us to see our operation as well as the product. In this way, they could know us better which is important for long term business relationship.
We are very experience in dealing with stuffing and shipment. We notify our customers of shipment schedule pre or after loading.